Welcome
Homeopathy is a system of alternative healthcare that encourages your body to heal itself. It has the capacity to create a sense of overall wellbeing with little side effects and is safe to take alongside other medication and treatments.
I feel passionate about assisting people in creating a greater sense of vitality for themselves and their families by using homeopathic remedies that work so gently and beautifully with our individual needs.
I have worked as an alternative health practitioner since 2005 and qualified with my license as a homeopath in 2013 at The Welsh School of Homeopathy in Carmarthen.
In 2016 I became a member of the Registered Society of Homeopaths.
Alongside my homeopathic clinic, I also work as a tutor to support homeopathic students during their training and have taught Homeopathy at the Welsh School.
Previous to training as a homeopath I worked in a holisitc education environment working with teenage girls as they transitioned into womanhood. I also worked with children of various ages in a creative outdoor setting, inspiring them to connect with both nature and themselves.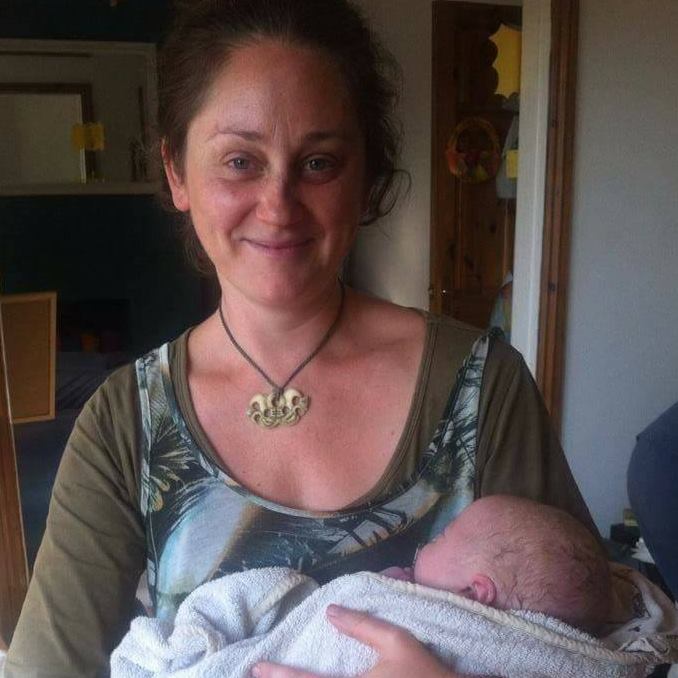 Services
I treat people with a wide range of health conditions from physical symptoms to emotional support. The way I work involves treating the whole person rather than their particular symptoms.
When you book an appointment, initial consultations will last around an hour and a half with follow up sessions lasting about an hour. Within this time I will ask you lots of questions about your life and health so that I can gain a sense of the unique way you experience your health problem. At the end of this consultation I will send you a remedy in the post that I feel best matches your symptoms.
My clinic runs on a weekly basis alternating between Tuesday & Wednesday each week in Carmarthen.
£30
for a child appointment (up to age 12)
£35
for 13 to 18 year olds (and students)
£50
for an adult appointment
I am available for remote / online consultations.
I am available for home visits if travelling is difficult.
I am available for hospital visits where necessary.
I am available to give talks on homeopathy

Testimonials
Della is a very sensitive, caring and insightful practitioner and both my 4 year old daughter and I have benefitted immensely from her care. Della has a wonderful way with children and my usually shy daughter is very at ease in her presence. Della has given me the confidence and understanding of how to use homeopathy to treat basic ailments at home and I am reassured by the fact that she's only a phone call away should I need her advice. I am currently pregnant with my second child and am fortunate to have Della supporting me through this journey of pregnancy and birth. I would highly recommend Della as a homeopath and I look forward to deepening my family's relationship with homeopathy under her guidance over the coming years.
I have been seeing Della with my 2 year old to help with teething, nappy rash, unsettled sleeping and general feelings of frustration. I have to say it has been like magic! My daughter is so comfortable seeing Della, and when she has the remedy it is like flicking on a switch. She has her balance restored and is so comfortable in herself.
Della has helped my family emotionally and physically through homeopathy. The biggest help has been with my 9 year old daughter who was diagnosed with glue ear and profound hearing loss last year. The doctors told us she would either need an operation to fit gromits or hearing aids to help her hear better. We had three appointments with Della, my daughter loved coming, she was kind and patient and after three remedies the doctors told us that her hearing was back in the normal range. We were thrilled.
Thank you Della for helping me through the post natal depression, I've been so pleased not to use medication and my mood is improving steadily.
Contact
Please contact me for more information or to book an appointment.
Tel: 07761 254332
Email: della@homeopathy.wales
Clinic Address:
Address: Notts Square Clinic, 17 Bridge Street, Carmarthen, Carmarthenshire, SA31 3JS